If you're interested in all things K2, then there's no doubt you are excited about the recent release of K2 Five. The goal of this major release is to make it easier than ever to install and use K2, a theme you'll see repeated throughout all of the features, improvements, and the impact it has on the workflow space. Since the original release, two subsequent versions, 5.1 and 5.2, have also emerged. Between the K2 SmartForms Designer, K2 Workflow Designer, K2 Workspace, and more, these combined releases have been the most advanced yet for the K2 platform. We think you'll agree it's all worth it even if it means some adjusted functionality based on K2 4.7 - including changes to K2 Workspace, K2 Mobile, the introduction of K2 Apps, and the switch from K2Api to Workflow REST API.
Founded by former K2 team members with 15 years experience working with K2 software to provide certified K2 training, solution architecture, and solution development, here's our 5th Method rundown of the newest releases and what they mean for your organization:
Favorite Features and Improvements
First, let's take a look at some of the new features that are designed to make the business application easier than ever to use:
The new K2 workflow designer is a radical shift from the world of a thick client to a web browser, and makes it simple to visually design complex workflows without code, incorporate business rules, and drive processes with escalations and reminders. Real-time workflow validation helps you build smart, usable workflows from the start.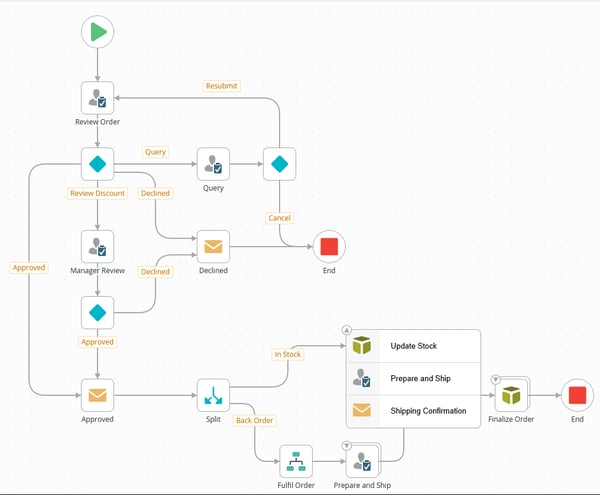 K2 Authorization Framework
To protect your applications from unauthorized use or unauthorized modification, you may want to control or restrict access to certain K2 application elements (e.g. Forms, Views, SmartObjects) or Categories in your environment. The all new Authorization Framework allows you to do this by configuring various levels of rights on elements in your K2 environment.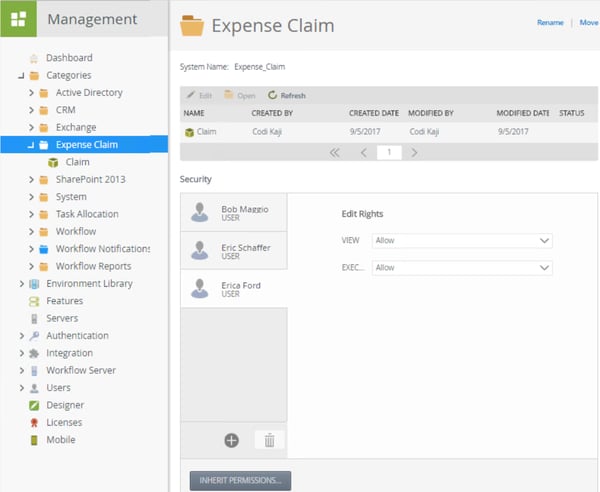 This redesign of the K2 Smartform design environment makes it easier than ever to build and configure K2 Smartforms and Smartobjects. New features include the ability to export list data to Microsoft Excel, as well as making it easier to develop and deploy application forms targeted for the K2 Mobile app.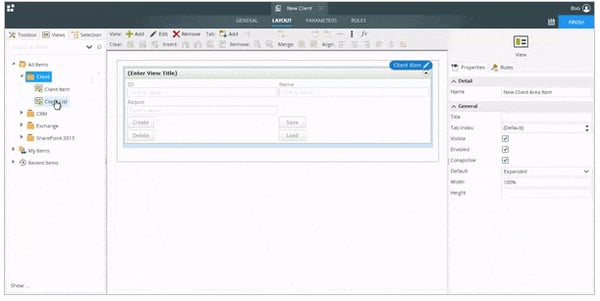 Reporting on your processes is now easier through the out-of-box workflow reports. You can build your own reports with reporting controls and integrate with third-party tools like Excel and Power BI using the OData API.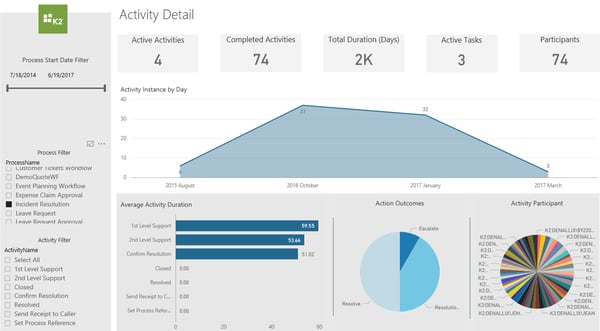 In addition to these four major feature improvements, other noteworthy enhancements include:
K2 Apps (pre-built applications)

OAuth authentication added to SmartObject OData service

Copy/Cut/Paste and Undo/Redo functionality in K2 Workflow Designer

Server side rule execution in SmartForms

Save a Form as a Draft in K2 Mobile

Easier to use and configure K2 SmartForms for the K2 Mobile app

Enhanced View Flow report

Enhanced SharePoint service broker
You can read more about these features and each of the releases here: 5.0, 5.1, 5.2.
Need some K2 muscle? If you're a current K2 customer running 4.7, or a previous version, 5th Method provides expert solution architects, developers, project managers and process analysts to help you upgrade your K2 environment and solutions to take advantage of these new changes, or to get you through an existing project or work with you on an ongoing basis. Many of our team members worked for K2 at one point, and our team is comprised of some of the top K2 talent in the world. Click here to learn more about our services in K2 certified training, solution architecture, and solution development.